Book an Appointment
with our Rachel Cauchi Optometrists today!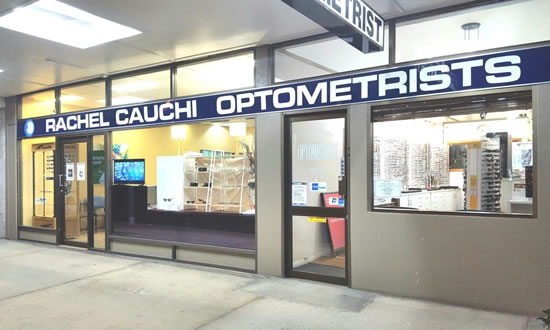 Welcome
Rachel Cauchi Optometrists is a 'full scope practice' meaning we cover all aspects of clinical Optometry. Over the last 10 years we have invested significantly in new equipment enabling us to provide an extensive range of examinations and testing for our customers, their General Practitioners and specialists.
Whatever age, from toddlers to adults, we can provide an examination to suit.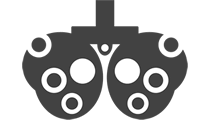 EYE CARE
An examination with one of our skilled Optometrists will take around 35 minutes including a pre-test work-up with an optometric assistant. Call us to arrange your appointment today.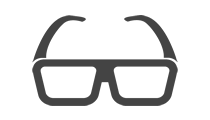 EYE WEAR
The team at Rachel Cauchi Optometrists will not only help to determine the correct lenses for your eyes – we will make sure that you look good too with a wide range of top brand frames in store!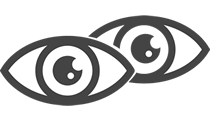 EYE HEALTH
Our Optometrists can examine your eyes for vision and eye disorders, and other health problems involving the eyes. They provide suitable treatment and advice for any problems that are diagnosed.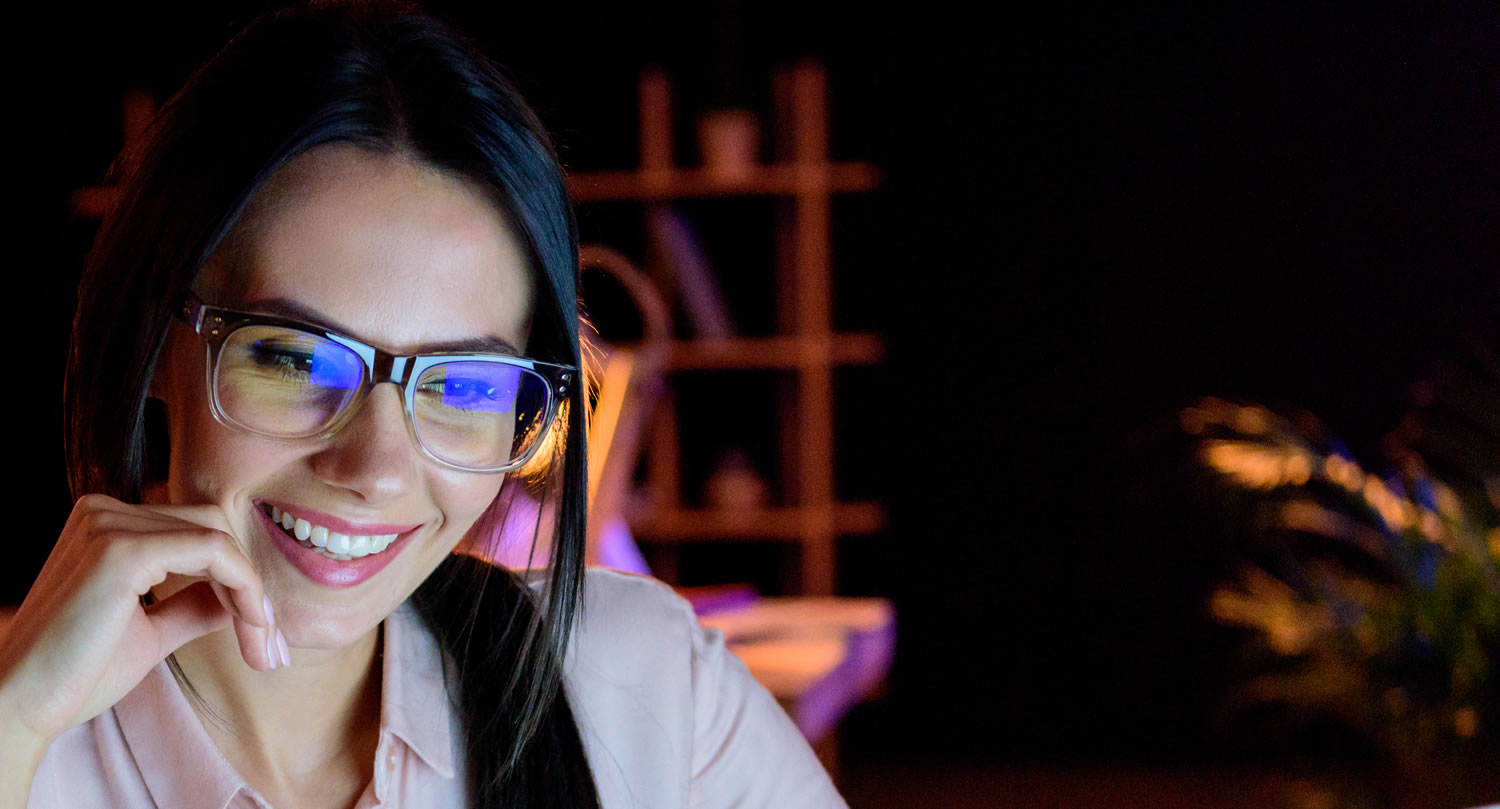 Eye health specialists
Your eyes can tell us a lot about your health in general – that's why it's so important to have your eyes tested regularly.
We recommend a visit to an optometrist every 12 months
Visit us to find out more!