We are Rachel Cauchi Optometrists, a practice located in Ingham, North Queensland, servicing the Hinchinbrook Shire and Cardwell Shire area.
We provide care to an area of around 13 000 people and have over 10 000 active customers. At Rachel Cauchi Optometrists, you will experience an extensive examination in a friendly and comfortable environment.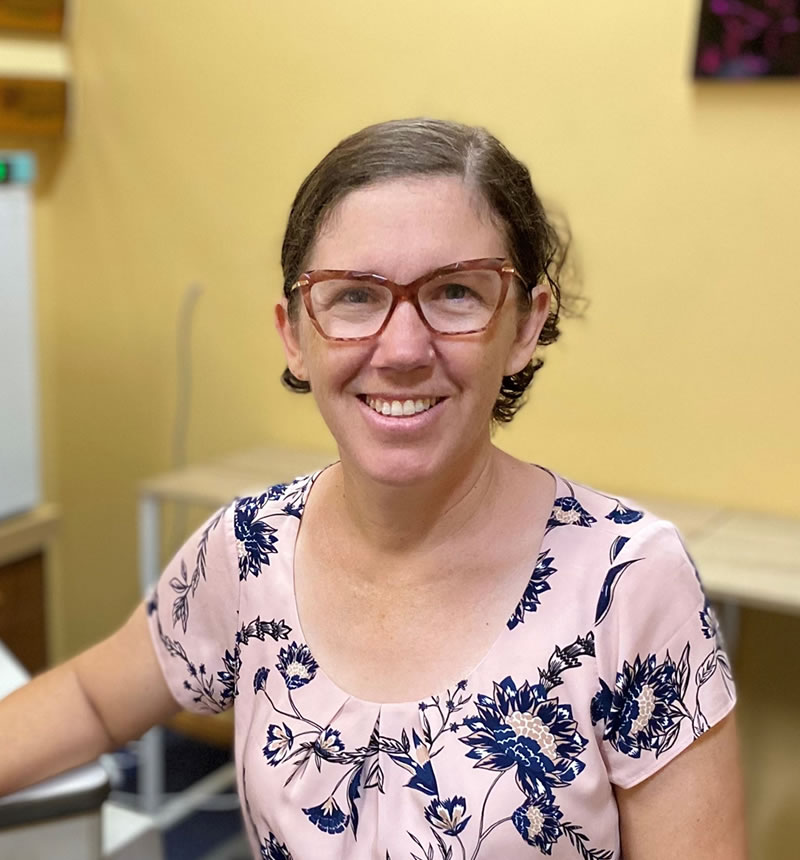 Rachel Cauchi
Optometrist & Practice Co-owner.
B. App. Sc. (Optom)
Rachel Cauchi has been living in Ingham since 1997 and has run the practice with Travis Cauchi since 2002.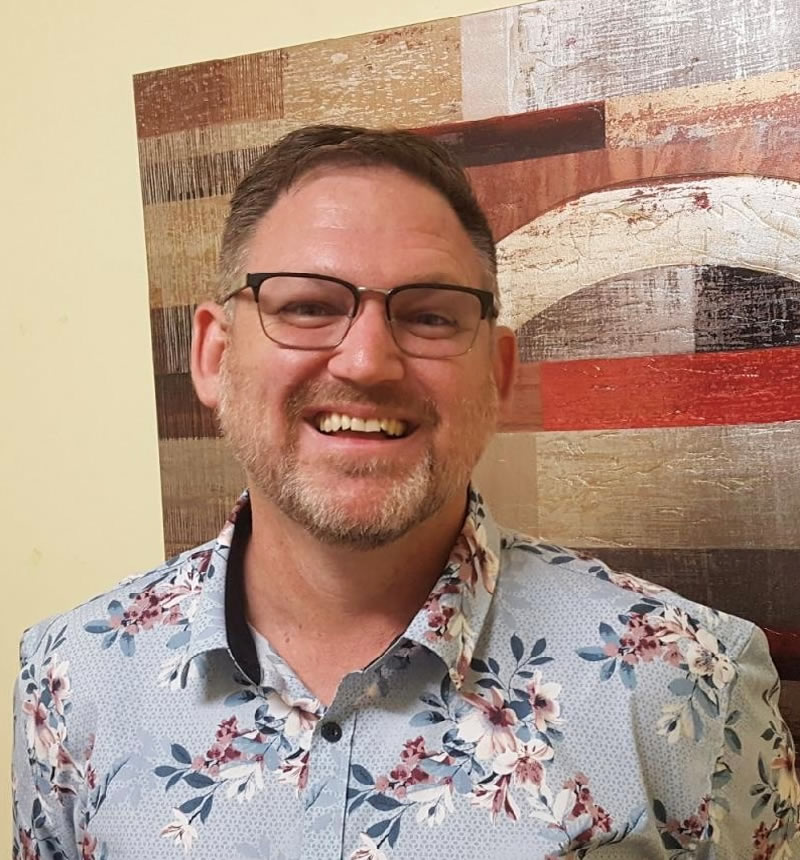 Travis Cauchi
Practice Manager & Co-owner

Travis was born in Ingham and is well known within the community. Rachel and Travis purchased the practice in 2002 and have supported the optical needs of the Hinchinbrook community ever since.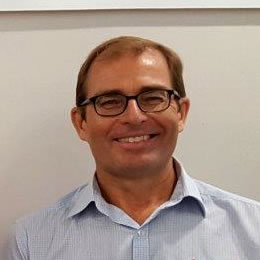 Gary Blake
Optometrist O-D

Gary has been with Rachel Cauchi Optometrists since 2004.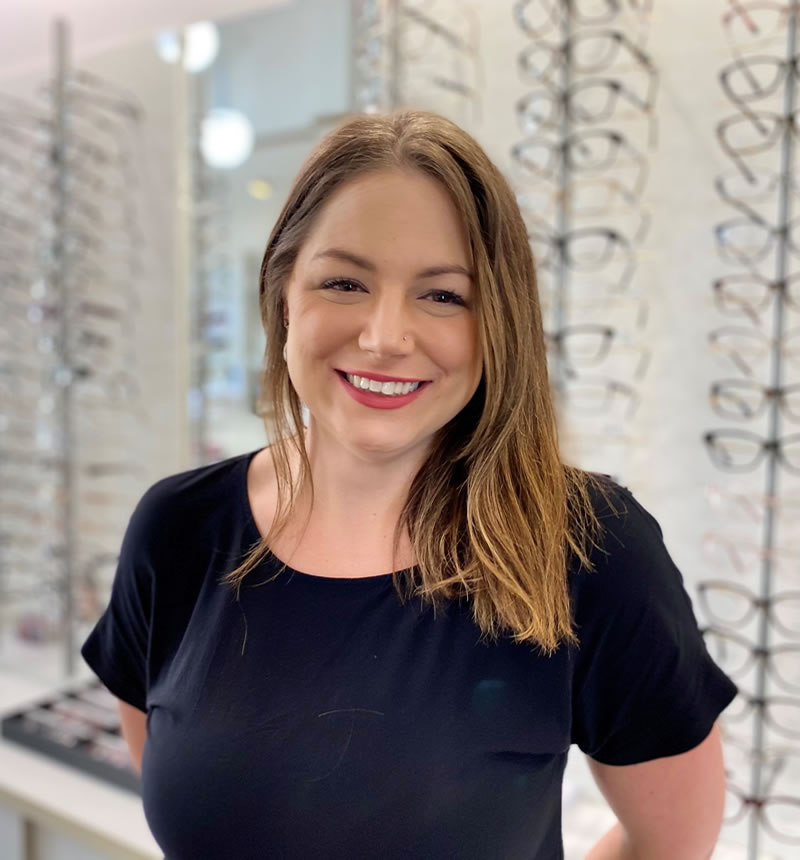 Jess Chiesa
Pre-Testing

Jess began in May 2020 assisting Travis with pre testing for the Optometrists.
Veronica Skinner
Optical Dispenser
Veronica joined us in April 2004 in reception/administration. In 2007 she completed the Certificate IV in Optical Dispensing.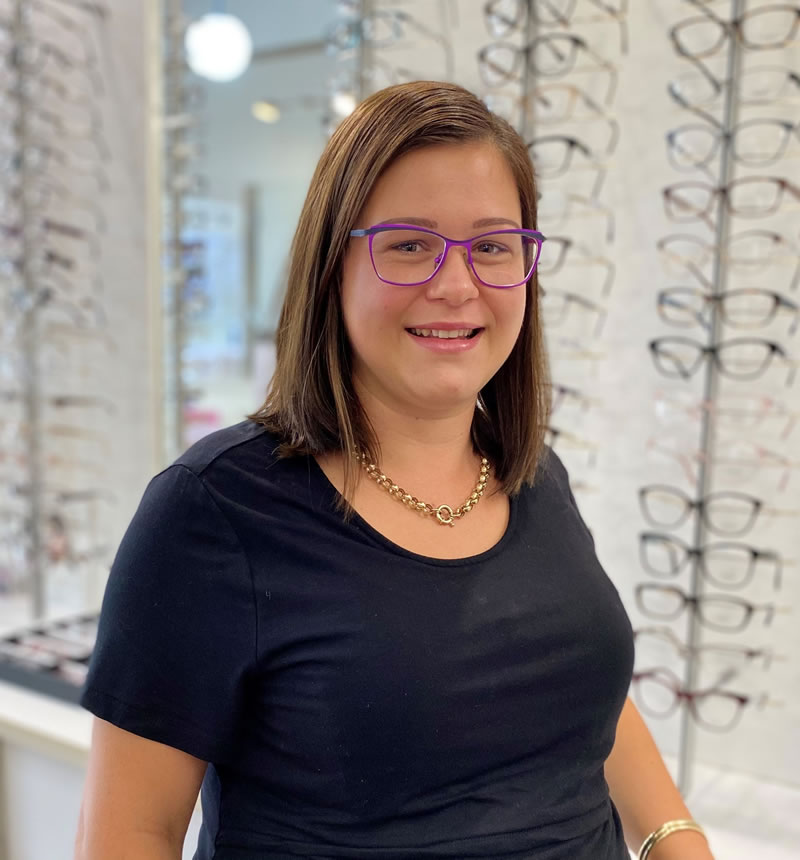 Katlyn Barra
Optical Dispenser

Katlyn joined the team in March 2014 in reception/administration.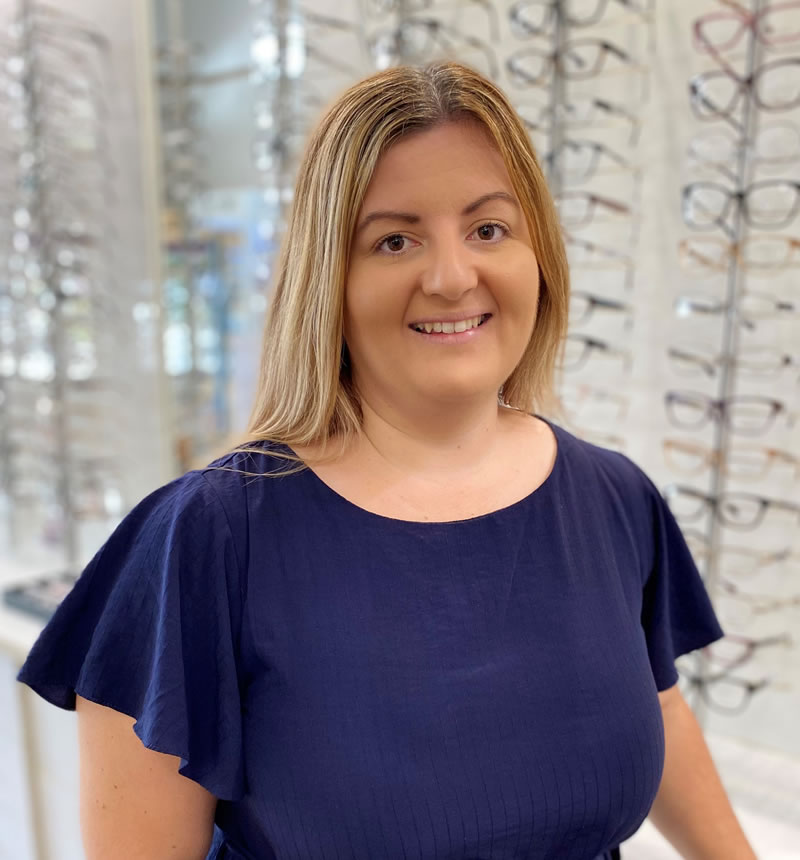 Diana Hall
Optical Dispenser
Diana began in December 2005 in reception/administration. In 2007, she completed the Certificate IV in Optical Dispensing.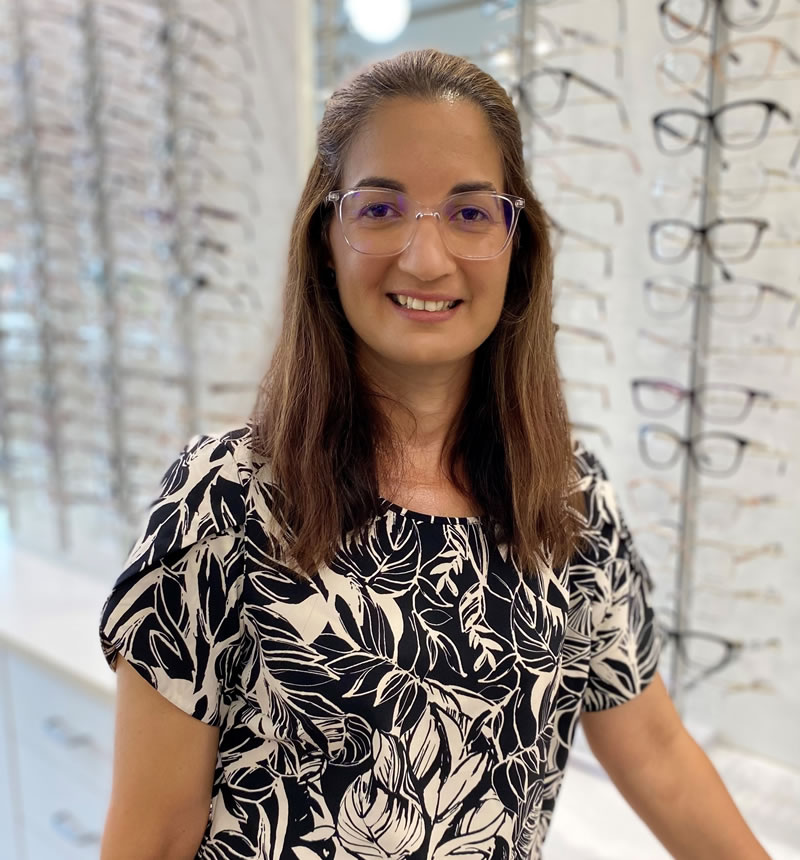 Grace Gaggiano
Optical Dispensor
Grace joined us in April 2011 in reception/administration.